Vintage Military Watches
Interest in military watches is often in its history. It can be anything from custom made Omegar to selected people during the First World War to the Hamilton watches as the US Navy bar during the Second World War and then on to classic 2000s models today often have great aesthetic similarities with the original editions. It is common that it is difficult to know exactly which newly manufactured watches in the future will increase substantially in price.
One example is the auction firm Christie's in London in June 2002, a Rolex Submariner from about 1970 to
sales. Their valuation was around 40000 Crown snake it later sold for slightly more than SEK 100,000.
The reason was that it was one of the limited edition and special configured watches that the British Parliament had specially ordered their divers in the Royal Navy.
Vintage Pilot Watches and Watch Racing
Crown Graphs have always been sought after by collectors. Do they even have a split-second function or a minutrepetion are usually even more sought after. Many of the watches are made to fit the pilots are great. There are several reasons for this. Firstly it will watch often naturally bigger, simply because the mechanics will fit in the watch. Furthermore, it is important for a pilot to easily read the watch's functions. Sometimes it is even the bracelet on vintage pilot watches of larger size, this is because it was previously common to the watch worn outside the pilot jacket (some of these watches also designed to be worn on the leg).
For racing fans it has through the years been manufactured many kinds of watches. For example, models are made so that you do not have to take your hands off the wheel to read the watch's functions.
Many of these chronographs have also takometerskala on bezelen. This is to measure the speed between specific points. Additional examples of sports watches are those used in space.
Omega Speedmaster is by far the most common clock in this category. This clock was made even before Buzz Aldrin wore on the moon (Neil Armstrong left his inside the landing capsule) and has over the years produced in many variations. Some of these models are among the most valuable a collector imaginable.
Vintage Diving Watches
Vintage diving watch is a very popular shopping category online at BRIDGAT, and then even watches that are manufactured in modern times. Rolex Submariner models are available in many different designs and many of them have over time increased in value and become very valuable. Examples are the Rolex Submariner watches that were manufactured without crown protection and the first models with Mercedes viewer (model 6538).
Other examples of popular brands which manufactured watches in this genre is the Omega Seamaster with its models, TAG Heuer, Breitling and Certina.There are of course many more, in fact, diver vintage watches are some of the most popular on the used market.
An example of a popular diving bell is the IWC's "The Deep One", it had a built-in depth gauge, complication proved to have some production problems and the model went out of production. On the vintage market has with time become more and more in demand. Other known models include Eterna "KonTiki" model began to be produced in the late 60s. Furthermore, Rolex Sea Dweller model that came in its first performance in 1967 is a classic of the genre that is always up to date. This was the first time that had a helium valve. The function was constructed as deep-sea divers at oil rigs after performing their jobs had problems with the glass broke (because of differences in pressure) when they were coming up to the surface again.
Gallery
Mens Rotary Exclusive Vintage Chronograph Watch GS00600/05 …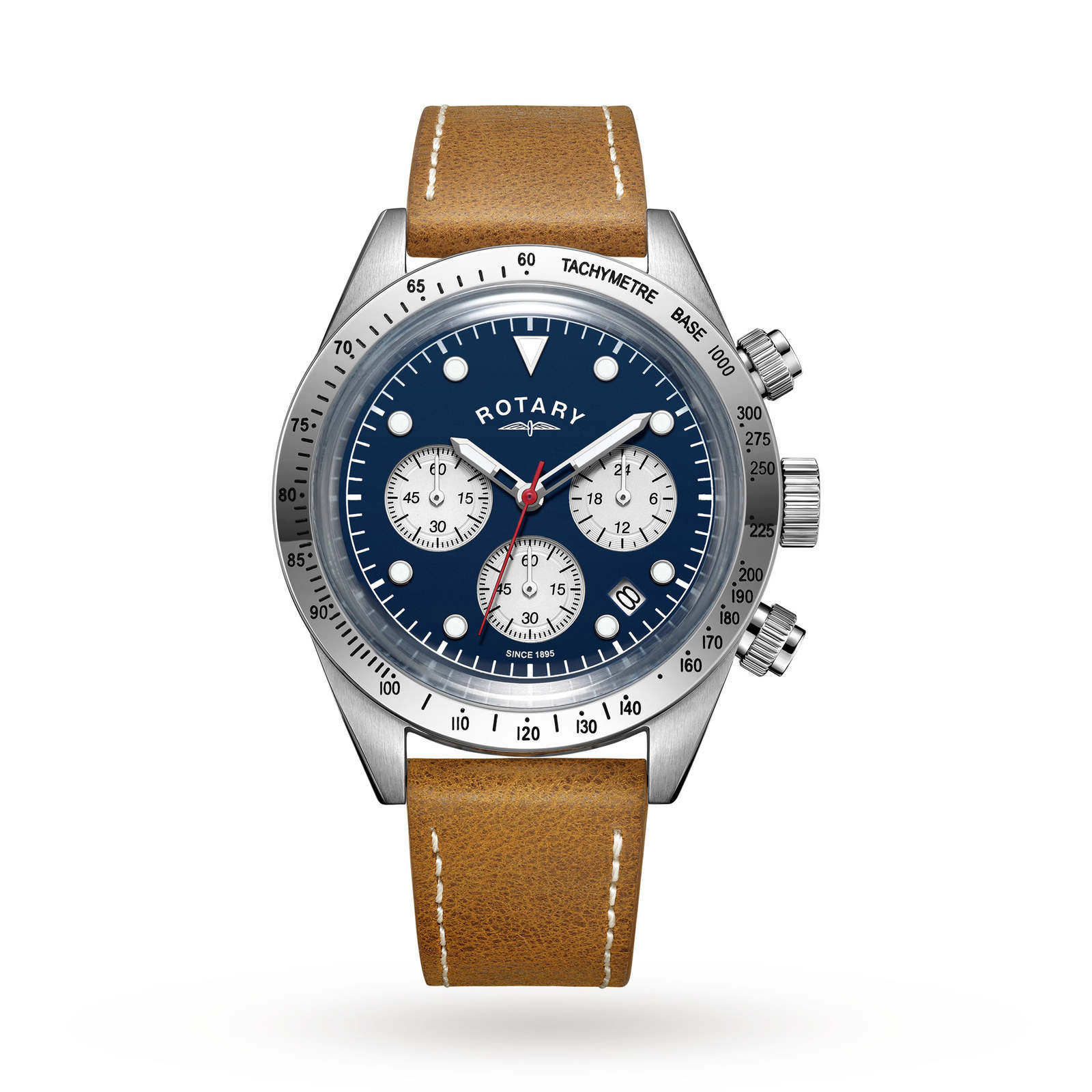 Source: www.goldsmiths.co.uk
Guide To Buying Used & Vintage Watches In Tokyo, Japan …
Source: www.ablogtowatch.com
Mens Rotary Exclusive Vintage Chronograph Watch GS00600/20 …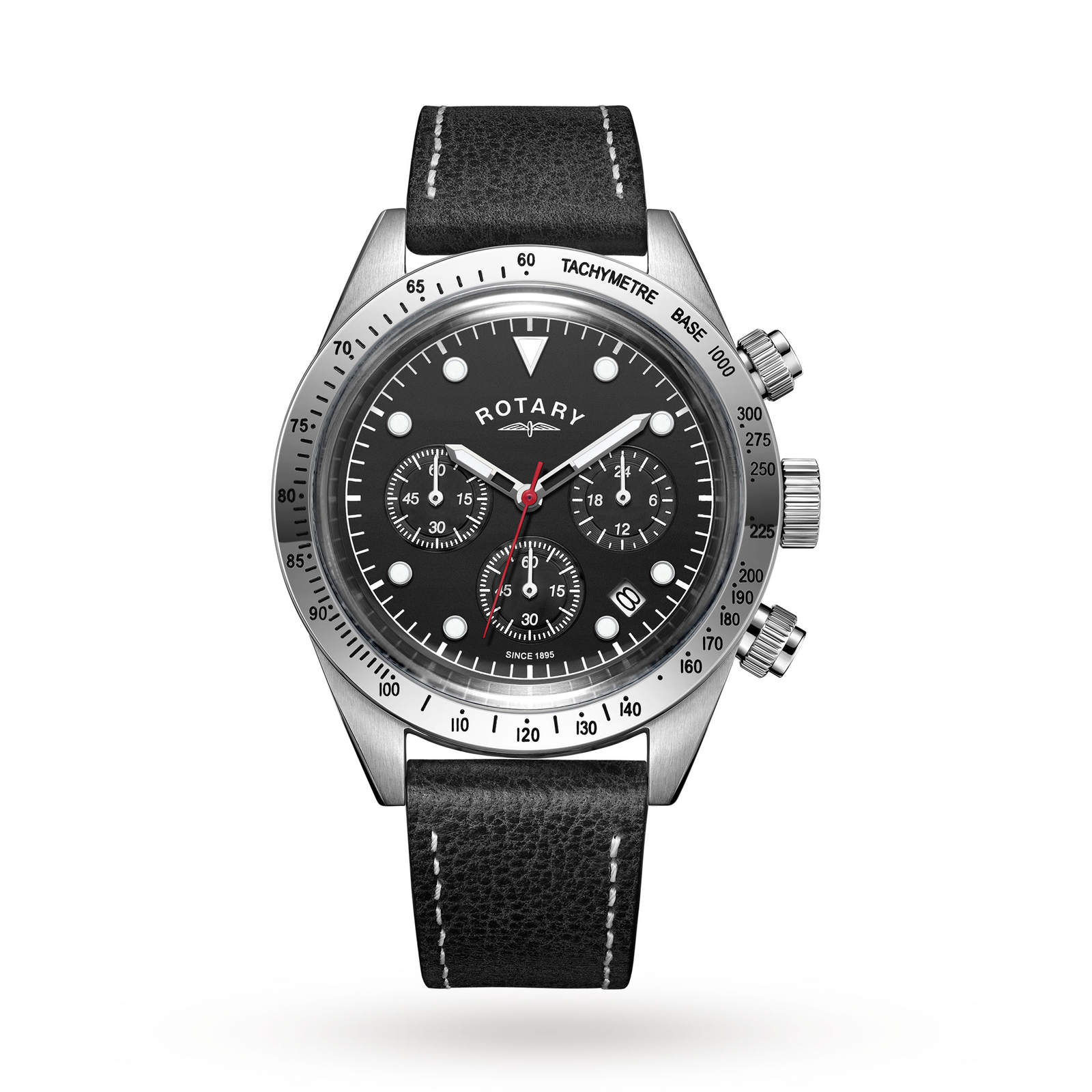 Source: www.goldsmiths.co.uk
Guide To Buying Used & Vintage Watches In Tokyo, Japan …
Source: www.ablogtowatch.com
Vintage Watch Shopping In Geneva
Source: www.fratellowatches.com
Fashion Watches For Women Leather Wrist Watch Womens …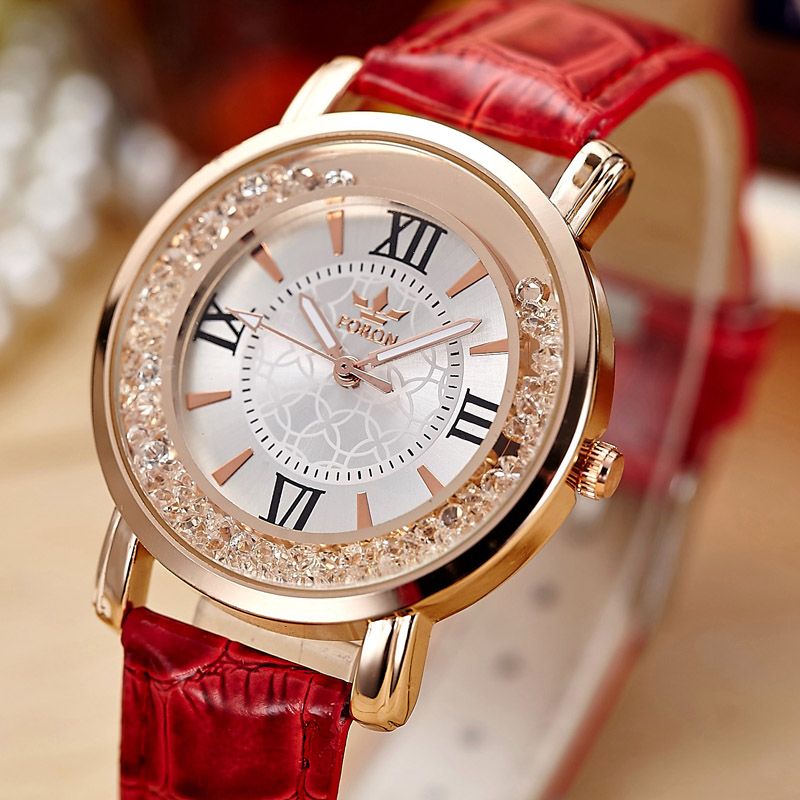 Source: www.dhgate.com
Thermidor Chronograph
Source: theoandharris.com
Best Fashion Luxury PU Leather Quartz Women Watches …
Source: www.cafago.com
Jaeger-LeCoultre Automatic Classic Vintage luxurious watch …
Source: www.pinterest.de
Sewor SWQ18 Antique Male Mechanical Hand Wind Watch-18.08 …
Source: www.gearbest.com
Antique Victoria London Pocket Watch Buy Online Erakart …
Source: www.michaelhfreelance.com
Vintage Breitling
Source: www.maunderwatches.co.uk
DUGENA Chronograph Watch
Source: www.vintagewatchshop.com
Vintage leather Sentry watch | Nixon
Source: www.simons.ca
Men's Accurist London Vintage Watch (7013)
Source: www.watchshop.com
Vintage Watch Shopping In Geneva
Source: www.fratellowatches.com
Vintage Watch Shopping In Geneva
Source: www.fratellowatches.com
Men's Davosa Vintage Military Automatic Watch (16151184 …
Source: www.watchshop.com
Seiko Chronograph 6138-8000 Panda Vintage Automatic Watch …
Source: newplan-japan.com
IWC Silver Dial Automatic Vintage Watch on bracelet …
Source: www.vintagewatchshop.com